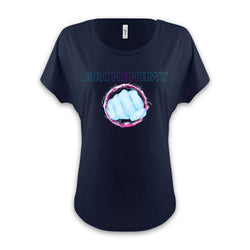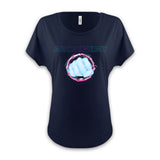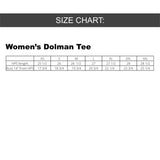 ARCHENEMY - Max Fist Superhero Title - Women's Dolman Tee
Max Fist has punched holes through spacetime. Can you? Show us your powers wearing this Archenemy tee featuring Max Fist's superhero logo and title art. 100% soft ring-spun cotton, black colorway, scoop neck women's dolman style.
This item is made on demand and may take up to 7-10 extra business days to ship out.