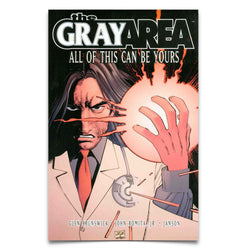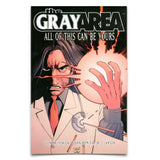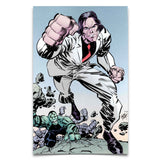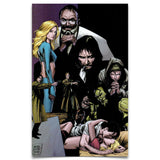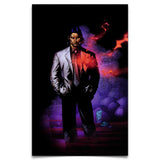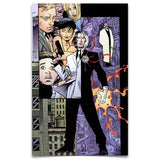 THE GRAY AREA - Trade Paperback Signed by Author Glen Brunswick
One of Legion M's newest in-development projects, The Gray Area, follows the story of Rudy Chance - a brutal, corrupt cop and womanizer. After his execution for double-crossing a drug cartel, Chance expects he'll wind up in Hell. Instead, he finds himself in the Gray Area, where he is forced to combat evil for an afterlife police force in order to gain a shot at redemption. Given extraordinary powers, Chance hunts down the wicked to condemn and the worthy to heal. But can he control his own dark side, or will it lead him to eternal damnation? 
Signed by Author Glen Brunswick, these trade paperback soft cover books are very limited so grab yours before they are gone!