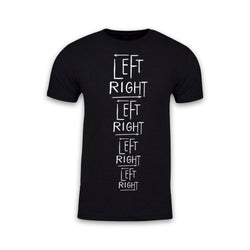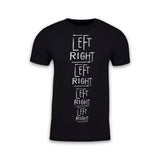 THE LEFT RIGHT GAME - Turns Tee
It‰۪s all about the series of turns when playing The Left Right Game. From the critically acclaimed audio podcast series, The Left Right Game. 100% cotton, black, unisex, crewneck t-shirt.
This item is made on demand andåÊmayåÊtake up to 7-10 extra business days to ship out.