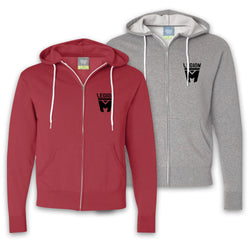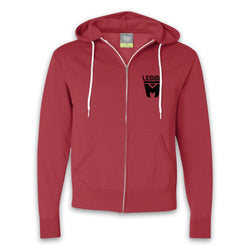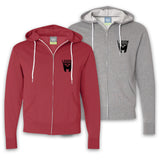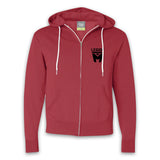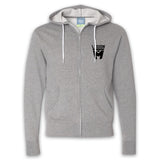 LEGION M - Black Shield Pocket Logo Zip-Up Hoodies
Show off your Legion M pride and look good doing it! These brand new zip-up hoodies are made with 100% cotton, standard sizing, and super comfy with front pockets on both sides. Available in red & grey colors.
This item is made on demand and may take up to 7-10 extra business days to ship out.