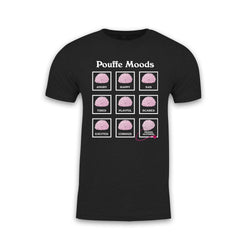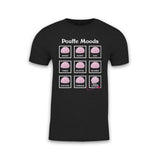 Save Yourselves! - Pouffe Moods Tee
Unsure how to judge a Pouffe‰۪s mood? Us too! Maybe this chart will help us‰Û_ or maybe not. This tee features a graphic table of Pouffe Moods from the hilarious apocalypse film SAVE YOURSELVES! Unisex cut, comes in black body color.
This item is made on demand andåÊmayåÊtake up to 7-10 extra business days to ship out.
åÊ