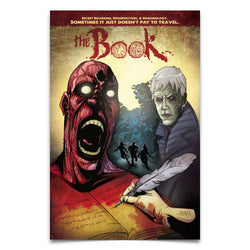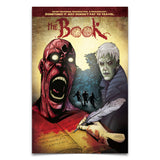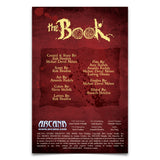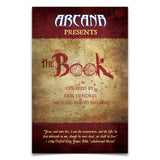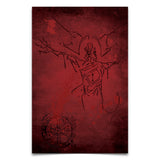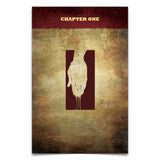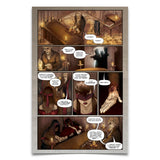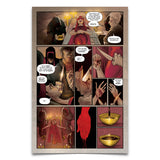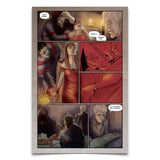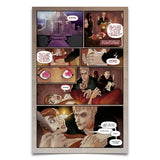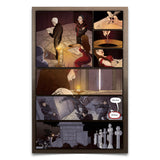 THE BOOK - Graphic Novel Paperback Signed by Author Erik Hendrix
Development project announcement! Legion M's latest development project "THE BOOK," is a graphic novel from Arcana Comics co-created by Erik Hendrix and Michael David Nelsen.
En route to Italy, a group of American tourists learn of a series of DIY travel guides, nicknamed "The Book". These unofficial guides are collected and updated with first-hand experiences by the travelers themselves. Different "Books" scatter the continent, telling of the best lodging, deals, and "off the grid" adventures, from sightseeing to local folklore, for anyone clever enough to find them. A local cult, practitioners of Sanctus Letum, the Holy Death, disrupts the American's plans for adventure when they hide pages from the Dark Book, Shaitan, in one of the travel guides. Secret religions, resurrection, and demonology... sometimes it just doesn't pay to travel!