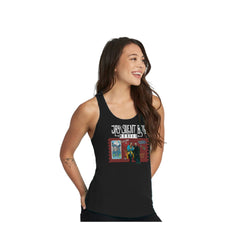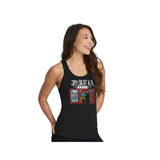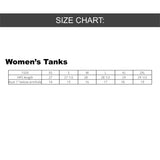 JAY & SILENT BOB REBOOT - Graffiti Wall Collab - Reboot Red Tank
When you bring the power of the Legion to the pop-culture mammoth that is the Jay & Silent Bob universe, you make film history! We commissioned the very talented cartoonist, Brett Wilson, to create this mash-up of worlds piece. Look closely, there are many hidden nods. Can you find them all? This graphic comes in three different color variations on a variety of tees. Choose your favorite or collect them all!
This item is made on demand and may take up to 7-10 extra business days to ship out.