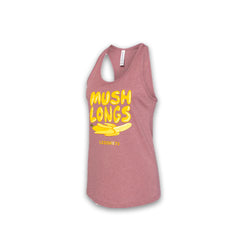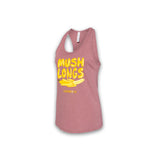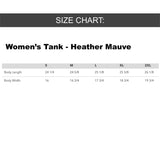 LEGION M - Mush Longs - Women's Tank
You're either in the know or not. If not, tune in to our Twitch channel, LegionM.tv and find out what inspired this design. Muave, heather cotton blend, racerback tank top.
This item is made on demand per order and may take up to 7-10 extra business days to ship out.