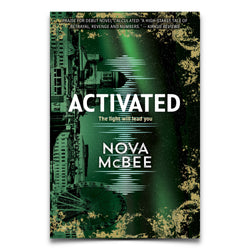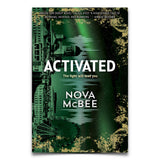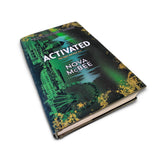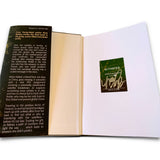 ACTIVATED: A CALCULATED NOVEL - Hardcover Signed by Author Nova McBee
Legion M's newest project announcement, Calculated, is here! Grab your very own copy of the books SIGNED by author Nova McBee. Activated is the third novel in the series.
After her exploits in Tunisia, Jo Rivers knows she'll never lead a normal life. She also can't move on until she grasps the unexpected evolution of her mathematical gift and confronts her unresolved feelings after meeting Noble. With Kai undercover, Noble is the only one who has the answers Jo needs. There's just one small problem: Noble has vanished, leaving only a coded message in the stars.