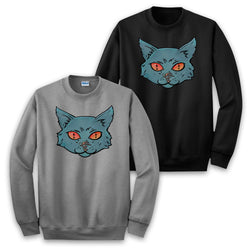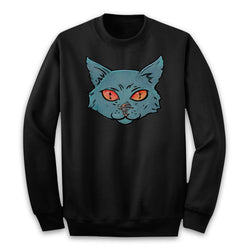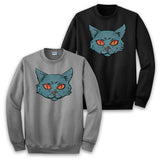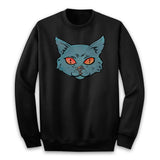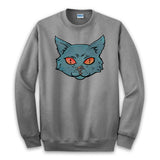 ARCHENEMY - Trendible Cat Pullover Sweater
Can you go viral on Trendible? This Archenemy pullover sweater features the Trendible cat art seen in the film. 100% cotton, black or grey color pullover sweater, standard sizing.
This item is made on demand and may take up to 7-10 extra business days to ship out.