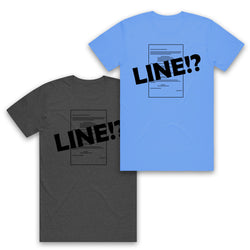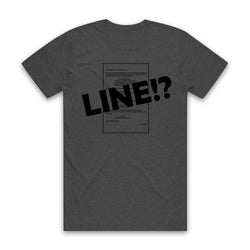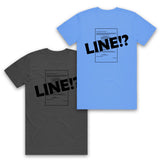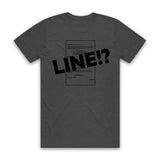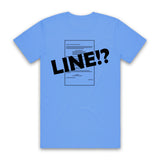 AUTOFOCUS - Line Tee
LINE?! #setlife. Premium 100% combed ring-spun cotton, unisex crewneck style t-shirt, featuring "LINE?!" graphic. Your choice of charcoal or light blue body color. This fabric is comfortable and lightweight.
This item is made on demand and may take up to 7-10 extra business days to ship out.