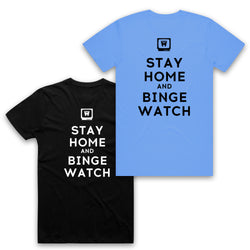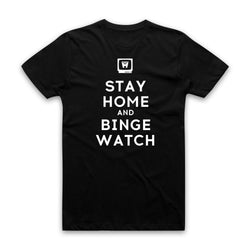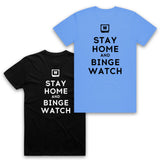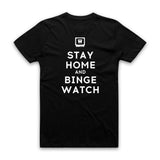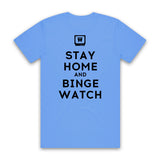 AUTOFOCUS - Stay Home And Binge Watch Tee
Binge watching is my favorite past time. Premium 100% combed ring-spun cotton, unisex crewneck style t-shirt, featuring "Stay home and binge watch" graphic. Your choice of black or light blue colorway. This fabric is comfortable and lightweight.
This item is made on demand and may take up to 7-10 extra business days to ship out.