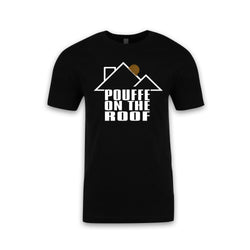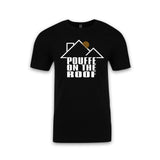 Save Yourselves! - Pouffe On The Roof Tee
"POUFFE ON THE ROOF!‰۝ The Pouffes are everywhere‰Û_ grab this Pouffe On The Roof graphic tee from SAVE YOURSELVES! and get ready for the apocalypse. Unisex cut, comes in black body color.
This item is made on demand andåÊmayåÊtake up to 7-10 extra business days to ship out.
åÊ