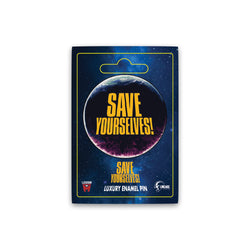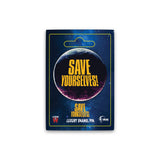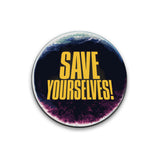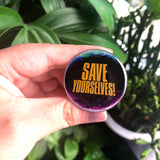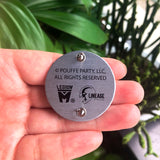 Save Yourselves! - Pouffe Planet Pin
From our partners at Lineage Studios, get your Pouffe Planet Pin to add to your collection. This luxury dome pin features the Pouffe planet from the poster and the title art in a dome style circular pin.
This pin is FREE with the purchase of the film or get it a-la-carte if you choose the free face mask instead.
Available Today! - WATCH THE TRAILER