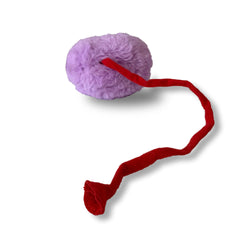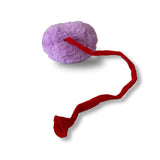 Save Yourselves! - Pouffe Plush - Individual
Get your very own Pouffe with these adorable plushies! No spoilers here, so what we will tell you is that this plush has a pouch on the side so you can manually take the tube in and out. The plush is 5" size and you can pick between three different colored Pouffes from the film, each with their own personality and mission (yes, they have a mission). Choose one or get all three for a lower bundle price! Pouffe Plush does not come with world domination.
For a limited time, get your Pouffe Plush for a massive discount with your purchase of the film.
Available Today! - WATCH THE TRAILER